1hr Telephone Consultation with Rowena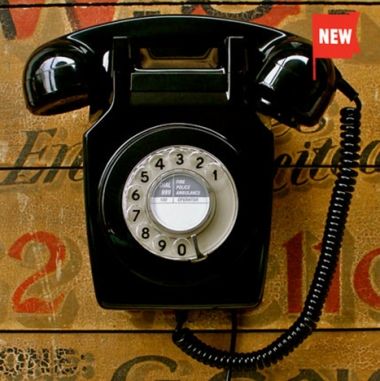 1hr Telephone Consultation with Rowena
Either you're brimming with ideas of the engagement ring you'd love to create, or like the vast majority of people.... overwhelmed and bewildered as to where to start initially! Perfectly normal!
Never fear, Agent E is here! From antique to designer-maker, from online to the world's most iconic luxury brands - we know who's who...so whatever your timing and budget we can help you.
We'll take an hour to discuss your partner's lifestyle and the time you have to create or buy a ring so you can leave our telephone call with a heap of industry insider connections, introductions and VIP service at the jewellers and makers right for you.
But it doesn't stop there....we'll support further by telephone and email highlighting a summary of key points and tips, personal introductions and always be on hand to advise.
Simply purchase this package and we'll arrange the call at a convenient time for you.
Speak soon!