Agent E Ring Sizer including postage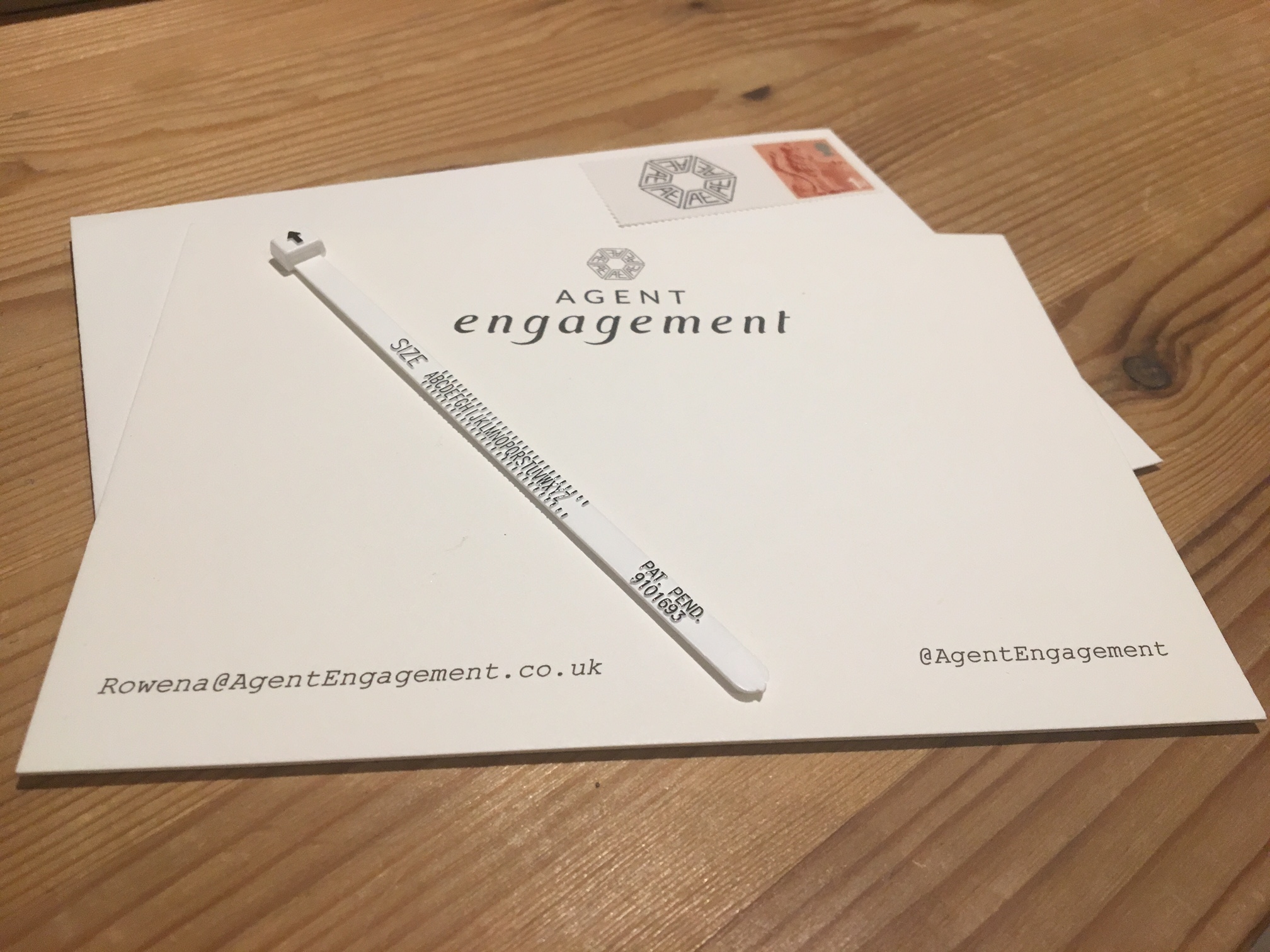 Agent E Ring Sizer including postage
Perhaps you have determined exactly what kind of engagement ring you'd love to create but just need tips on where to start, or like most people, find the industry very confusing or overwhelming and would love some pointers on the right direction!
With Agent E's special ring sizer you'll be able to measure up other rings your partner wears on their 3rd finger, or even confess that you're hoping to get his or her ring size right!
There's absolutely no obligation to progress any connections further and Agent E is always here to help with jeweller connections and telephone or email exchanges afterwards.
Simply purchase above and we'll post directly to you (preferably to a work / address where your partner won't open!)
We post in a plain envelope so no Agent E clues on the outside!
Never fear, Agent E is here!