Tower Bridge - Secret Agent Meeting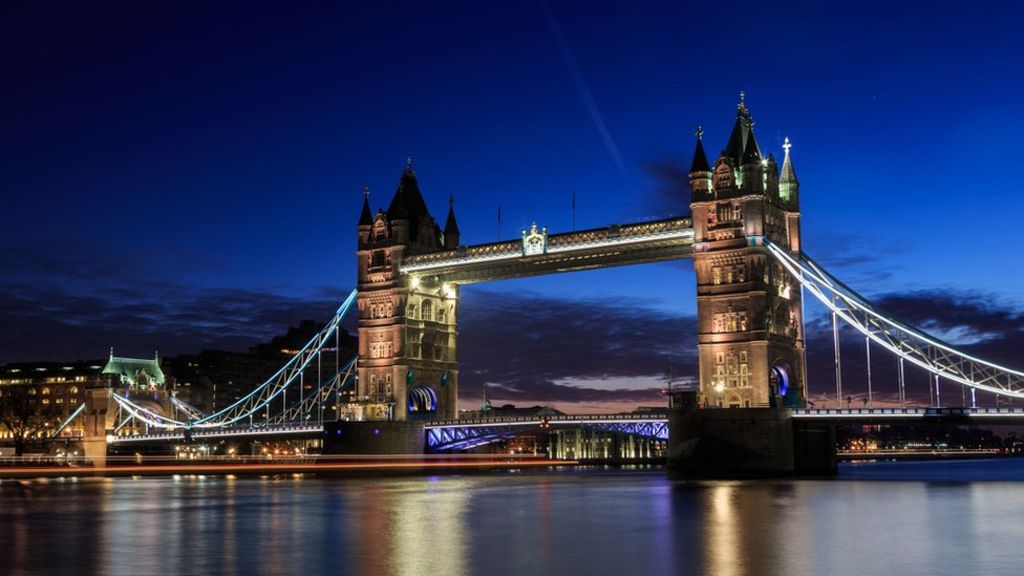 Tower Bridge - Secret Agent Meeting
Perhaps you have determined exactly what kind of engagement ring you'd love to create but just need tips on where to start, or like most people, find the industry very confusing or overwhelming and would love some pointers on the right direction!
Meeting on Tower Bridge London, Agent E will note down with you a fun and informative engagement ring briefing to discuss your ideas, budget and timings and will follow up by email or telephone (as you wish) with introductions and recommendations of jewellers and designers who fit the bill.
There's absolutely no obligation to progress any connections further, and unlimited after-care and assistance included.
You're only task is to ensure your beloved doesn't spot us!
Never fear, Agent E is here!
Simply email rowena@agentengagement.co.uk to arrange a time!